Natural oil / Health oil / Pollution-free oil | Now looking for impoter
contact [email protected] or [email protected] for more.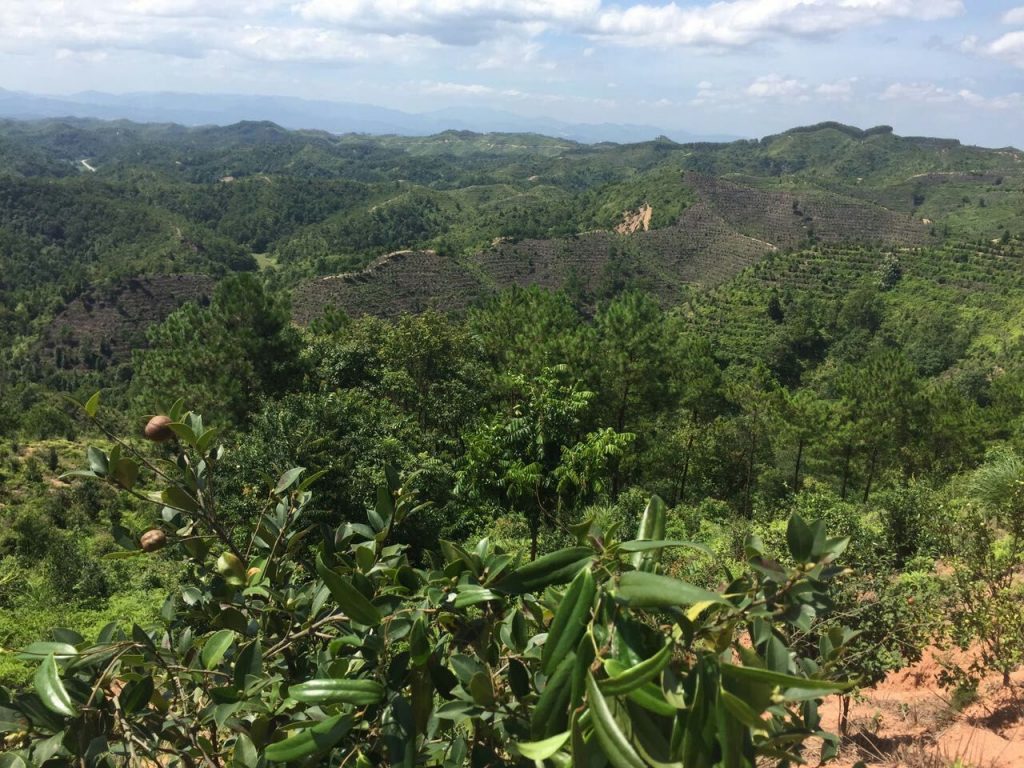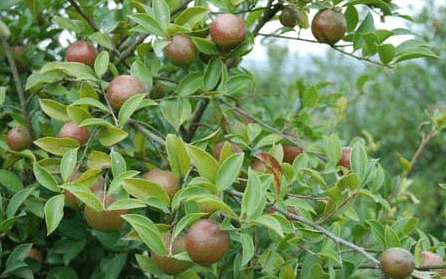 Camellia Oleifera Abel Oil
(1) What is Camellia Oleifera Abel? Wiki
Camellia Oleifera is a kind of woody plant, also called Tea-Oil Camellia or Oil-Seed Camellia in China.
They are so-named because they are cultivated in their homeland of China specially for the seeds, from which is extracted commercial tea oil.
These special trees are only growing in full sun or partial shade, on rich moist acid soils, highlands or forests at elevations of 500 to 1,300 metres.
100% natural,100% NON-GMO .Because of the growing enviroment, Camellia Oleifera trees are very rare, and its seeds are very hard to
harvest. which leads to a limited oil output . This is also the main reason why Camellia Oil is so expensive .
(2) What is Camellia Oil ?
" Camellia Oil is also called ""Tea Oil"", ""Tea Seed Oil"" or ""Chinese Olive Oil"" , obtained by pressing the seeds of Camellia Oleifera , is notable as a kind of safe edible vegetable oil for more than 2000 years in China.
Camellia Oil offers similar ( but Better ) nutritive and culinary properties to Olive Oil. Oleic Acid 79-85%, Linoleic Acid 7-14%, Saturated Acid less than 10% , Also contain Linolenic Acid, Vitamin E ,Tea Polyphenols ( Natural Antioxidants ) etc. Superb high smoke point of 485°F, Superior to olive oil 391°F .
The culinary use of Camellia Oil throughout the US, Europe and Canada has been on the rise over the past few years.
(3) Why Goldfull Camellia Oil?
Goldfull Camellia Oil is Committing to provide the highest quality to the consumers around the world.
This Premium Grade of Camellia Oil is Cold Pressed from the seeds of Camellia Oleifera ,100% Extra Virgin ,Pure Natural Taste,Non-GMO, No Additive, Sealed in dark-colored glass bottles to protect and capture aromas & flavors. Ideal for Virtully All of your cooking needs.
(4)Multi Use:
In addition to being a noteworthy cooking oil, cold pressed Camellia Oil is a nutritive cosmeceutical oil that is said to be the ancient beauty secret .
Camellia oil easily penetrates skin without clogging pores, nourishing the skin with omega-9 fatty acids, polyphenols, vitamin E . It can be used for skin ,nail ,& hair, all over your body. and it is suitable for men ,women & for baby.
(5) Other information:
Camellia Oil has a shelf life of at least 18 months when stored in a cool dry place, away from direct sunlight. Meanwhile, best use within 3 months since openning for best freshness & flavor. Friendly Reminder: Oil may congeal at low temperature, this is normal & natural,will not disturb the quality .